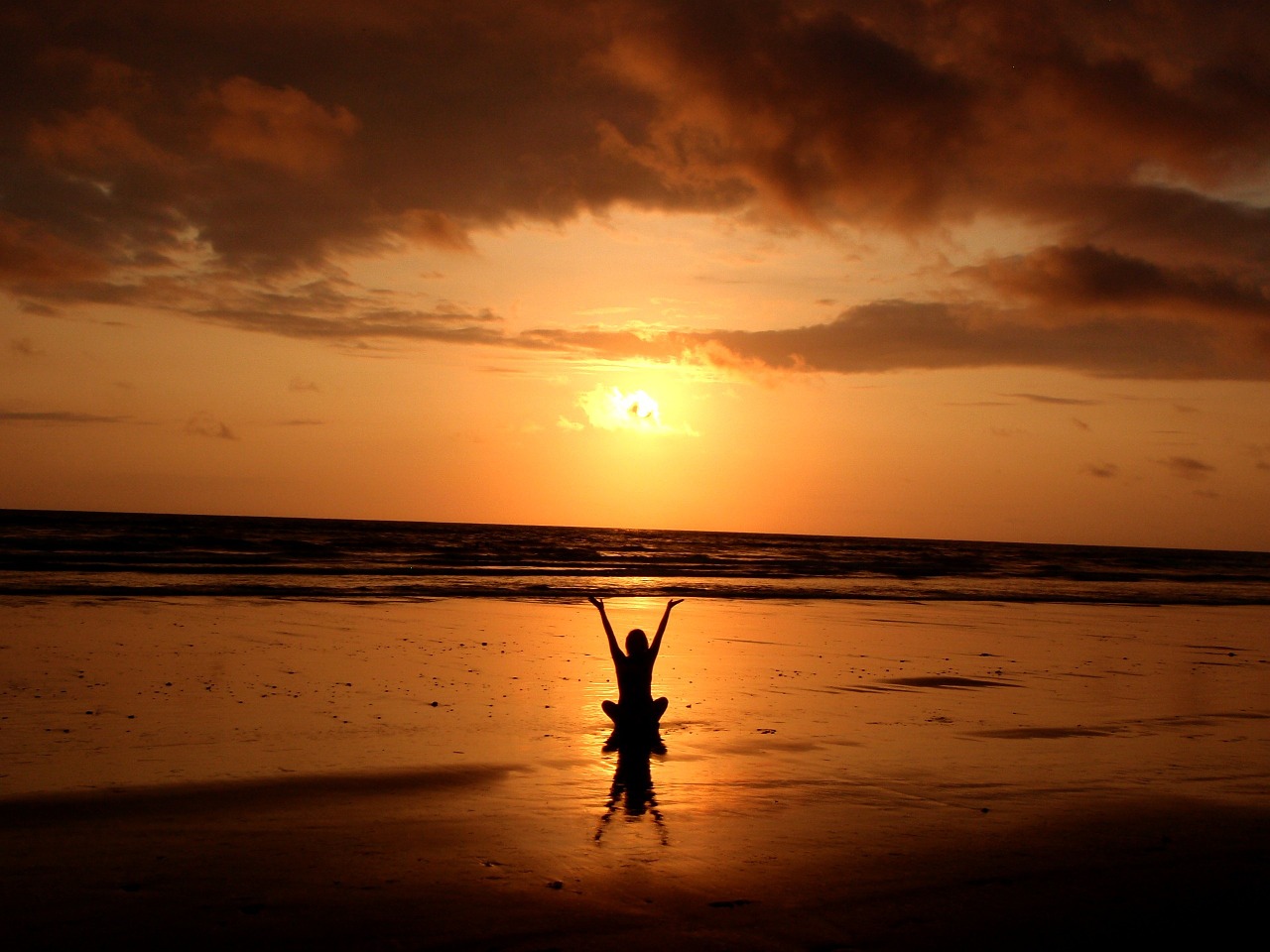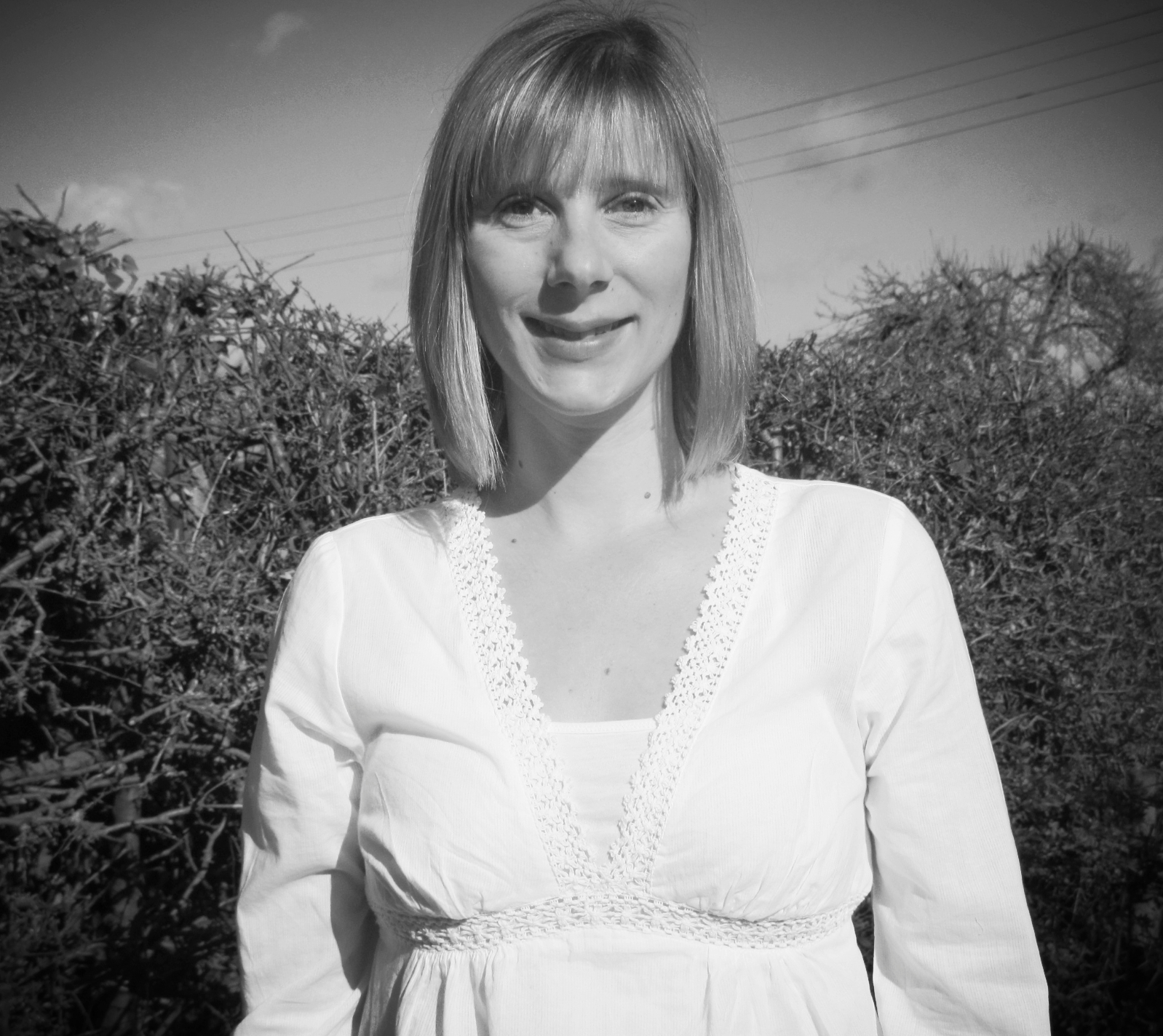 About Us
FeelJoyous offers yoga & meditation workshops and classes in and around Suffolk. Whether you are a beginner or an advanced yoga practitioner, there is a class to suit you. Yoga has a wide range of physical benefits including, stress relief, weight loss, toning and strengthening the body, relaxing the mind, invigorating the senses and bringing a union to the mind, body and spirit.




About Wendy
Wendy has been practising yoga since 1997 and has been teaching yoga / meditation since November 2011. She completed her training in Espanola, New Mexico and is certified by The Kundalini Research Institute. Wendy is a member of the Kundalini Yoga Teacher's Association and the Yoga Alliance. Yoga is her great passion and the mindfulness that it brings has become a way of life. Her focus is on the individual experience of the student, the classes use flowing movements with deep resonant breath to gain a greater understanding of the body / breath dynamic.


Your Yoga Experience
Yawn the body open, relax and rejuvenate the mind, move your energy & move your life. Join a local yoga session today and integrate the mind, body and spirit. Having a healthy yoga practice can help to keep the body and mind in balance, and will help you to feel better. Often you may start your practice feeling stressed, tired, angry, anxious or tight in the body, but after absorbing yourself in your practice you will feel warm, relaxed, calm and re-connected.
Yoga is also a wonderful way to keep fit, tone the body and engage our central core, it can help to shed a few pounds and sculpt the physique.
It is often useful to remember that Flexibility is not a pre-requisite of Yoga, it is one of the goals - for when we are flexible in our bodies our minds become flexible in new and exciting ways.
Visit the Yoga workshops and Classes section for upcoming movement and meditation sessions.

Testimonials
"The Monday Yoga class with Wendy is one of the best spots of my week. It makes me feel happy and at peace with the world. I have tried Yoga before but always found it difficult to stick with. Not so this time! Over a year later, I am delighted that my flexibility (never great) and balance is definitely improving. Wendy gives clear instructions in a gentle and calm manner. There's lots of variety and the relaxation is wonderful. I am 60+ and would recommend it to anyone in my age group." -- Stretch & Tone attendee, Cotton Methodist Chapel
"Brilliant family yoga - provides a lovely shared experience for us all to learn together - quality family time; relaxation and much needed stretching for me; a good activity for children; and never thought I would get my husband to take part but after 3 sessions he is hooked and no more back ache!"
" I had thought about going to a yoga class for a long time before I finally took the plunge. From my first class I have not looked back and I can honestly say my only regret is that I did not start years ago. Yoga has become an important part of my life and increased my stamina, flexibility and most of all, my ability to breathe, accept, and enjoy the moment. Two years in, I have practiced yoga in India and Thailand as well as regularly attending classes much nearer to home in and around stowmarket. Wherever I have practised yoga, the classes have been welcoming, inclusive and enjoyable whatever your ability or experience. Wendy's classes are no exception - she is a great teacher and I would encourage anyone to just give it a go!" - AS Stowmarket.
"I had not practised yoga for a couple of years because the class I had been attending in Stowmarket closed down. Before coming to the class in Haughley I was experiencing a lot of aches and pains in my legs and because I shall be 60 next birthday I put this down to getting older and thought that was just how it was going to be. After the first class however I noticed that my aching legs felt better and they continue to be. I believe that this must be due to toxins that had accumulated in my joints and by doing yoga, particularly the stretching exercises, it has released these toxins.
Yoga also has a positive effect on mood even during this miserable winter!"